About Us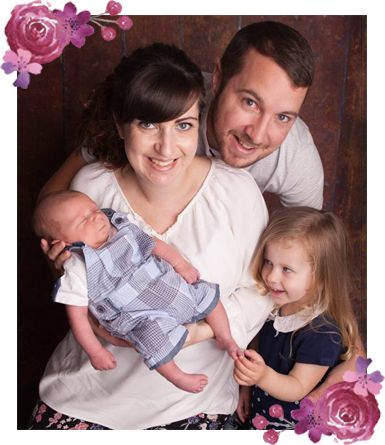 by Molly&Izzie began in 2015, set up by Sarah and initially creating and stocking beautiful stationary, we now have a wonderful range of simple and elegant wish bracelets called Little Wishes and a fabulous range of Milestone cards.
Little wishes make perfect gifts for birthdays, anniversaries, valentines, Christmas and as thoughtful wedding favours. We are always happy to discuss custom orders for wedding and party favours!
Milestone cards make wonderfully quirky gifts for babies, new parents, teachers and much more! If we don't have a set that you're after pop us a message and we'll see how we can help to create them for you!
Feel free to send us a message to say hi, and if you've bought or received one of our Little Wishes or Milestones we love to know what you think about them!