About Us
By Molly&Izzie began in early 2016 when Sarah launched her first range of luxury wedding stationary. We've come a long way in a short space of time and the company has now developed into a go to place for beautiful personalised jewellery and wish bracelets.
We are immensely proud of our range of beautifully personalised charm jewellery and luxury wish bracelets. From personalised charm bangles and delicate initial necklaces to stylish wish bracelets and luxurious gifts, each item is handmade in our Cumbrian studio using, where possible, locally sourced materials.We love to combine modern styling with quirky and sentimental messages.

All of our jewellery can be personalised to create a bespoke piece for a friend or loved one. From the colour of the stunning druzy stones to the delicate silver plated initial charms, you can design a one of a kind piece of jewellery. Each piece comes either in a stunning matchbox style white gift box with an inlaid quote card or in a luxury linen pouch. Our fabulous wish bracelets are presented on thick luxury textured card and come with a pretty little envelope ready for gifting.
We take great pride in both the quality of our products and our customer service, if you have any questions, would like some advice or have something in mind that you can't see already on the website then don't hesitate to get in touch.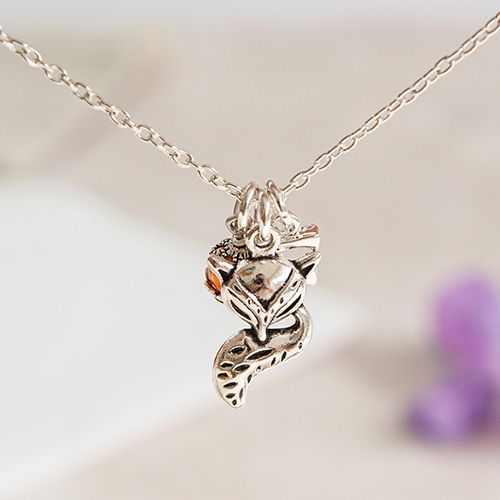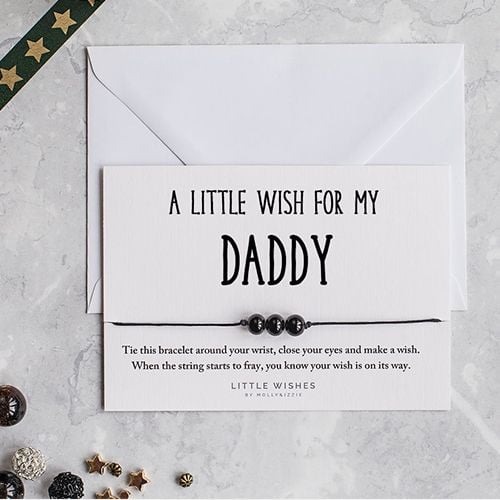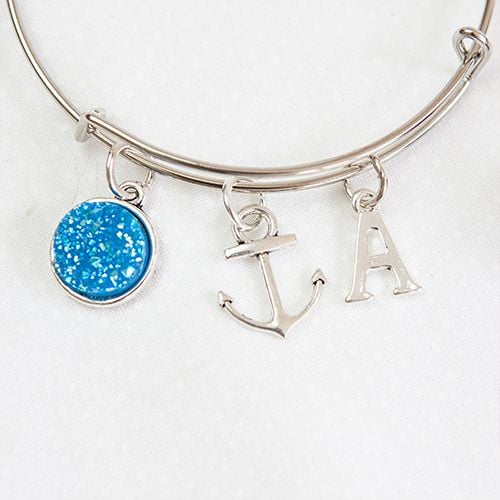 We are registered in England and Wales under company number 11161345 and with our registered office address at ?Holywell House, Irthington, Cumbria, CA6 4NN. Our VAT number is 286173576.