Caring for Your Jewellery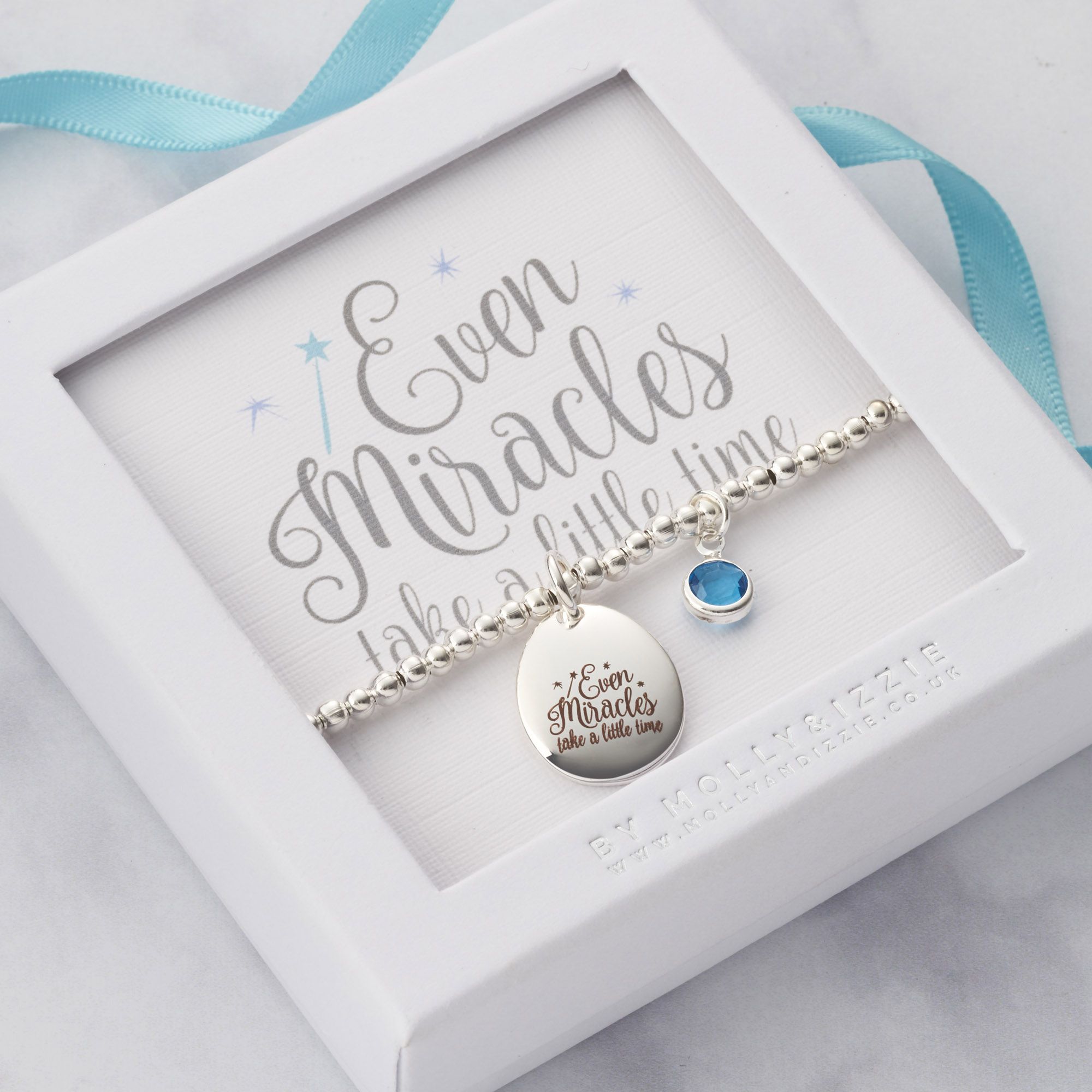 Silver/Gold Plated Jewellery
We do not recommend any silver plated item to be worn on a daily basis.
In order to keep your silver plated jewellery in the best possible condition here are some helpful suggestions:
Remove your jewellery at night, try not to sleep while wearing plated jewellery, night sweat and the extra rubbing against the skin will cause the plating to wear off faster.
Store your silver plated jewellery in a dry area.
Clean using a damp cloth (not dripping wet) and a hand/paper towel. Wipe down your jewellery gently and use a clean hand/paper towel to dry.
Do not use any chemicals to clean ANY plated item. Chemicals will fade the plating.
To extend the life of silver plated jewellery avoid swimming, sweating and areas of high humidity.
Remember that these are items are PLATED. Anything plated will eventually turn with time and wear.